A complete shop to fulfill your Desire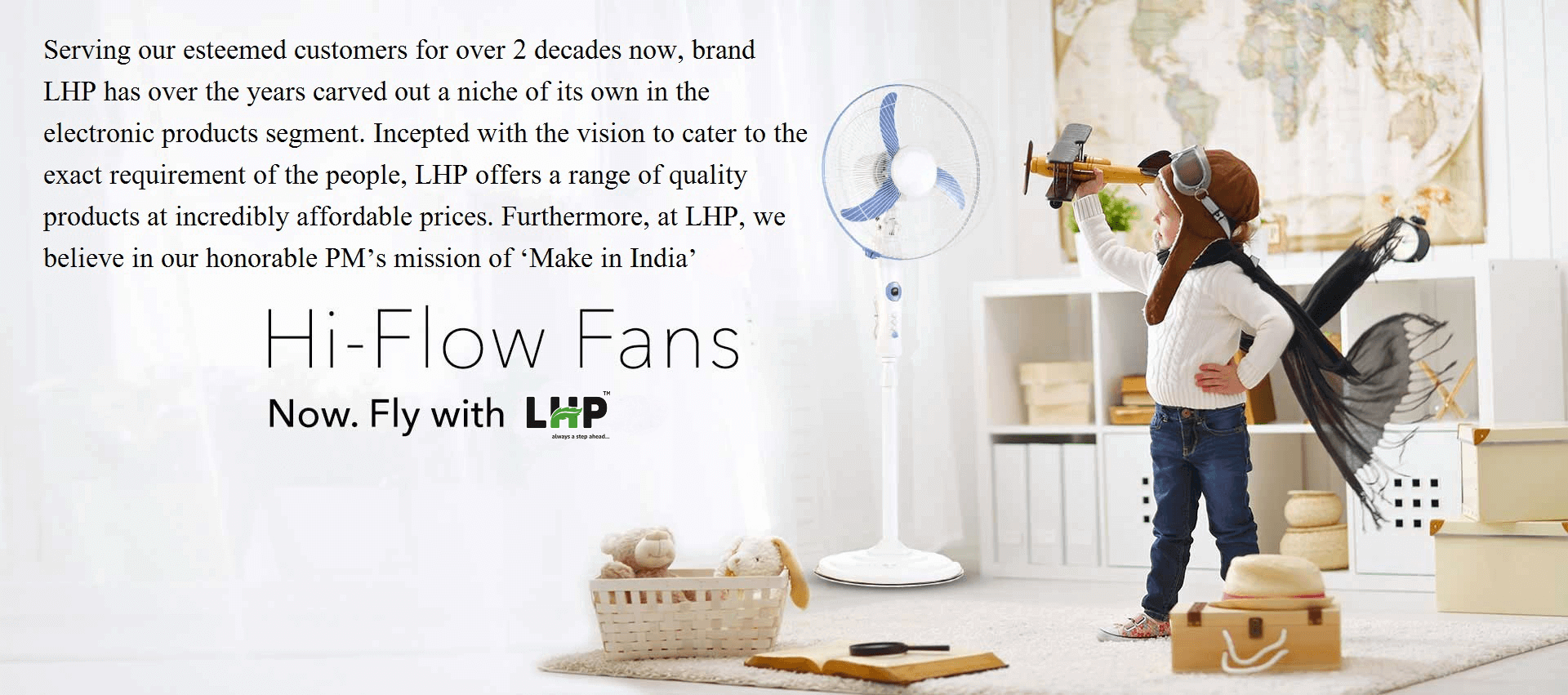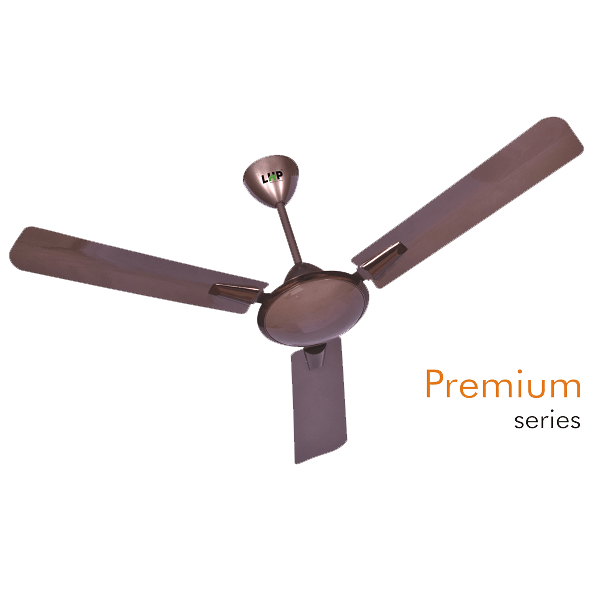 Designs that bring home the wind of change
It is time for you all to upgrade to our latest collection of designer and power saving fans. We have been Designing world-class ceiling fans gives you power, performance, comfort, durability and economy.
Breathtaking cooling, amazing durability
Durable, convenient and powerful is what defines our Pedestal fan range.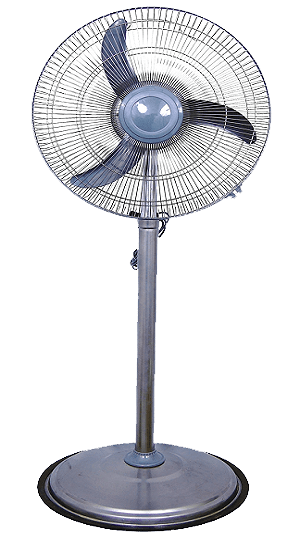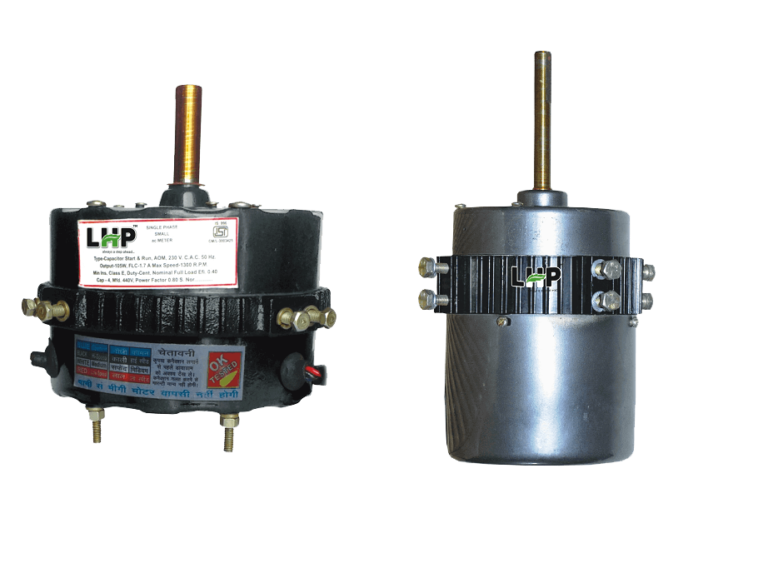 Durable, Long Lasting & Power Saving
Accessories & Spares – Cooling Kit Accessories & Spares – Cooling Kit, Cooler motor kit, Exhaust Fan Motor 
Excellent choice in maintaining the freshness of nature
Feel fresh whether its a Hot or a chilly weather, our Ventilation fans do their job perfectly.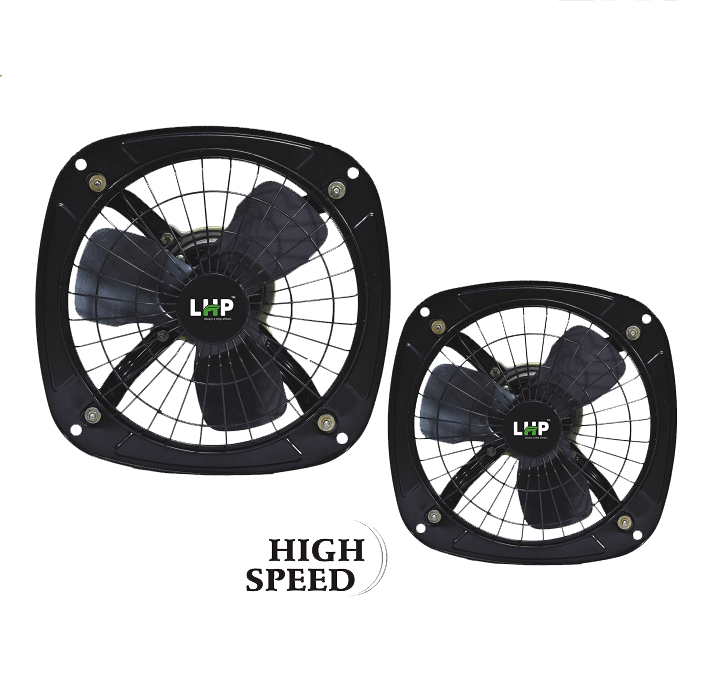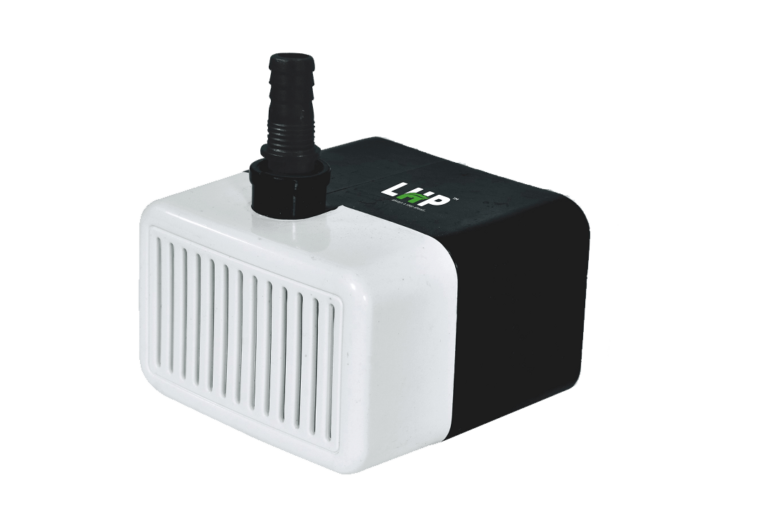 With modern technology & innovative solutions
Well-designed and iron cased that has lubricated bearings helps our submersible pumps to last longer.
With our constant innovation we have made our products work in the toughest test performed in the state or art production unit. Our submersible cooler pumps comes with a latest technology.
VERIFIED AND TESTED PRODUCTS
"
Good quality Products. Great Service.
The prices here are so much cheaper compared to the other shopping websites and even the delivery time is relatively short. I just love buying components from LHP world. Good quality stuff. Hats off to you guys.
"
Great to Buy from You!
I have purchased some of electrical components from this site. really i liked this site because you know its very fast and quality components are dispatched
"
one of the best online electronic component seller
some good points: 1. Variety of Products 2. Very Quick Delivery 3. Cheap and good quality of products 4. Very quick response 5. Try yourself to find out.. I liked it
Contact LHP Customer Care- +91) 91-38-41-41-41